Payment and cancellation of flights
The main goal of our company is to provide the highest level of comfort to our customers. Therefore, we're always ready to meet you halfway. Our consultants will offer you a wide variety of flights to meet your needs and budget. Most customers prefer non-cash method (a transfer to a EU bank account), which guarantees a high level of confidentiality and security of payment. All payment details are provided in advance, so you'll have enough time to make the necessary checks. For years of working in business aviation, our company has gained an impeccable reputation. We practice transparency and are always ready to present all necessary documents.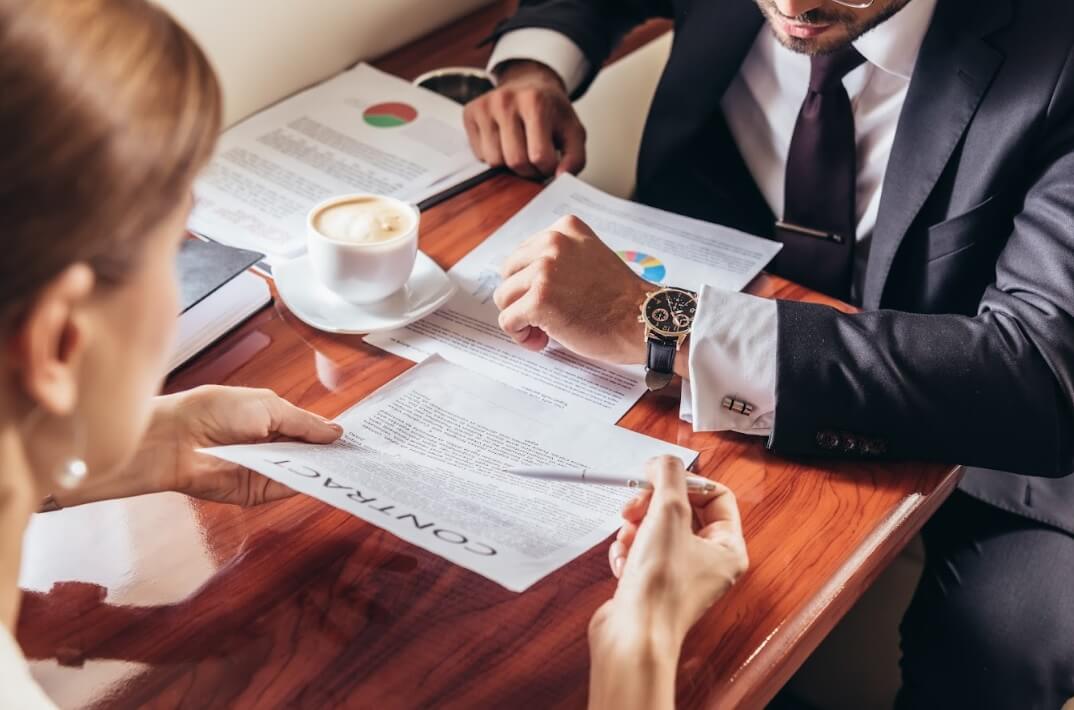 Private Jet UK works with both physical and legal entities. We guarantee the confidentiality and security of payments. You can pay for the flight in any convenient way:
cashless (by transfer to our account);
by cash;
by card;
by cryptocurrency.
Our company works with European and British banks, which allows you to choose the most convenient payment method. In addition, we conclude formal agreements and provide our clients with all necessary documents and invoices, which guarantees the safe payment and delivery of services. If you have any financial questions, feel free to contact our private aviation consultants.
If you need to book an urgent flight, please keep in mind that the bank transfer can take a few days. In such situations, we may need to involve our partner companies so that you can pay for your flight in cash. If you have any questions, you can contact your personal consultant 24/7.

Flight cancellation conditions
If the scheduled flight is canceled at the client's request, the funds won't be returned in full. This is quite understandable since certain costs for the organization of the flight were already on the part of the air broker. However, our company tries to make sure that the client loses as little as possible. In those situations, when the lease is canceled due to our fault, which fortunately happens extremely rarely, the funds are returned in full.
You can find out all the conditions for renting business jets by phone (+442045773119) or by sending a request to our company's email (flight@private-jets.co.uk)