Meet the Team
We hire only the best specialists who are well-versed in all aspects of business aviation. 33 professionals, working in Private Jets UK, arrange the helicopter and private jet charter flights.
Each client is assigned a personal air broker who undertakes to:
Our employees work all over the world, so they know many languages. The contract is usually issued in English (however, if necessary, we can translate it into any other language). You can always contact our managers who will help you solve the tasks of any complexity. After all, our goal is to make you feel safe and comfortable on board.

Direct communication with the company management:
Private Jets UK is a team of people who have proven themselves as professionals. Each person in the team is not an accident. We managed to put together a perfect puzzle of a high level of competence, extensive experience, creativity, humor and ingenuity. Among our employees are aviation specialists, PhDs, public figures. Many members of our company have been working in our field for more than 12 years, at the same time there are those who have joined the team recently. Exactly this tandem allows us to use the accumulated experience, make weighted decisions, but at the same time to keep a fresh look, flexibility and drive.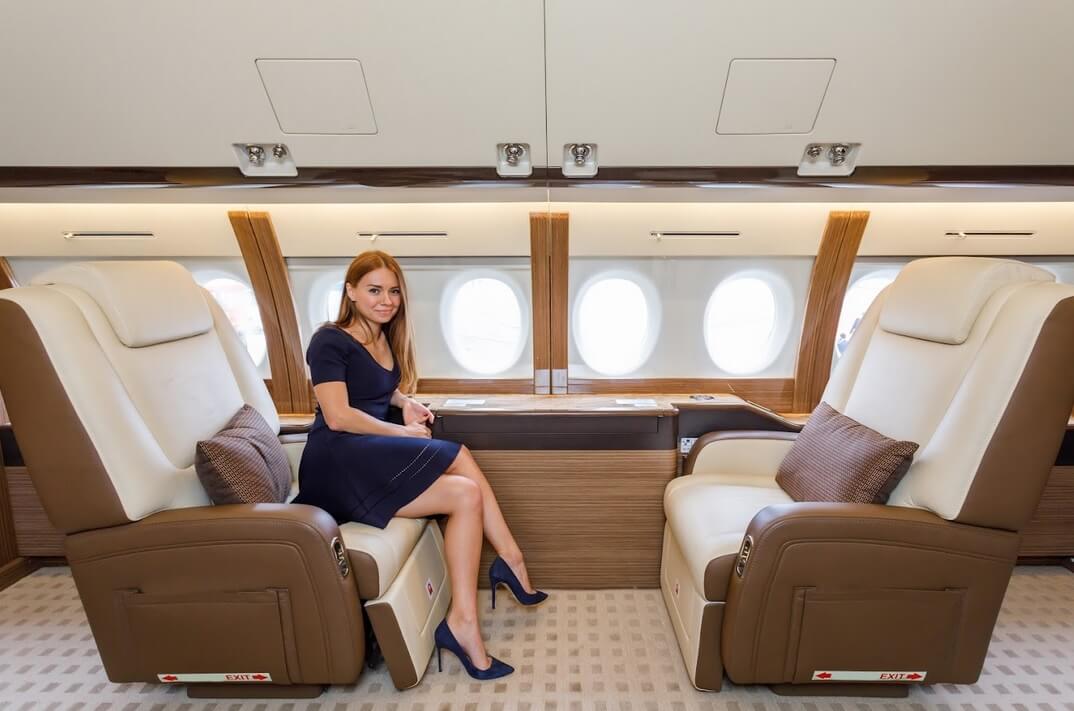 Our employees are people of wide views and diverse hobbies: sports, innovation, technology, tourism. This makes it easy to find a common language with clients, we are interested in teamwork. Private Jets UK are first and foremost people who love their business, take up every challenge with passion, and are open to new experiences. This allows the company to occupy a leading position in the industry, and the team to enjoy and be satisfied with their work.
TOP 5 best brokers in the UK:
Private Jets UK has received multiple awards and certificates for its high level of customer service.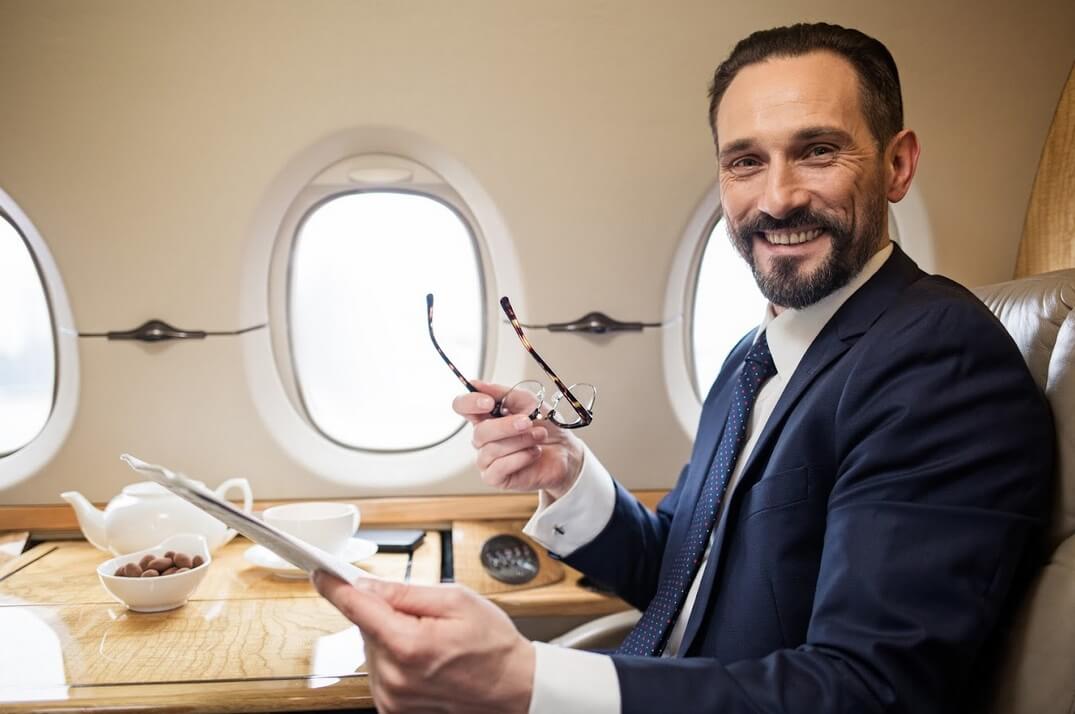 Our Human Resources Department
We are open for cooperation and new acquaintances. If you have any questions about employment with the company, you can contact the HR department or specific specialists:
We will be happy to answer your questions.