Popular flight destinations
We arrange flights to any part of the world. The website reflects only a small fraction of the most popular destinations. If you can't find your desired city or country in this list, just contact us by phone, WhatsApp or e-mail and our managers will advise you on flight costs and available planes.
For more information on the flight (including approximate prices), click on the city/destination you are interested in:
Choose direction
You can also do an online calculation of the cost of the flight to your desired country, using the online calculator right on the site:
For more than 12 years, Private Jets UK has specialized in organizing private and group flights to anywhere in the world. Flights are made on individual routes, including "complex" ones, which involve additional landings for your benefit.
For business aviation aircraft we offer service in airports, closed for regular airlines, but, nevertheless, demanded among our clients. Airports in Cannes, Biarritz, Grosseto, Pula, Paphos, Rovaniemi, Toulon and many others. Thus, you optimize your itinerary as much as possible and get directly to where you planned.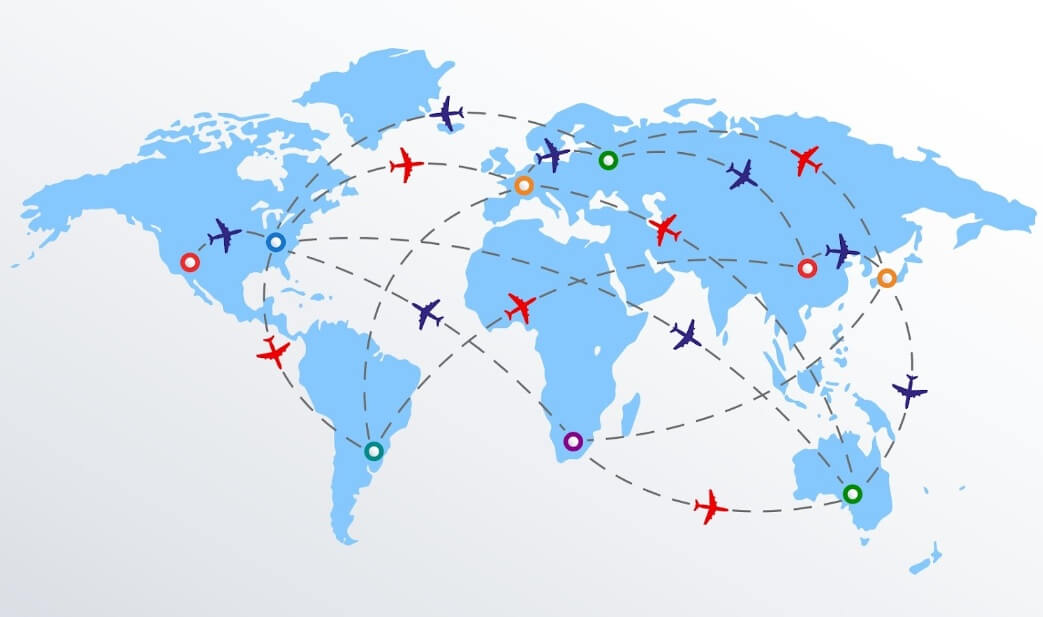 Another option is to take advantage of Jet Sharing flights within a generated schedule. Business jet seats allow you to share the cost of the flight with other passengers, saving up to 90% of the cost of a full flight. Scheduled flight destinations are booked every season. To learn about actual flights, send a request to our managers.
You can also order search of return flights by Empty Legs system. This service will also help you get the best price possible on your private jet. The term "Empty Legs" means a flight which takes place at the airport where the aircraft is located. Or when it flies empty to a certain location (for example, to pick up a passenger). To avoid flying an empty plane, the operators sell such flights at a discount. And we, as airline brokers, will help you find such flights through specialized systems and databases.